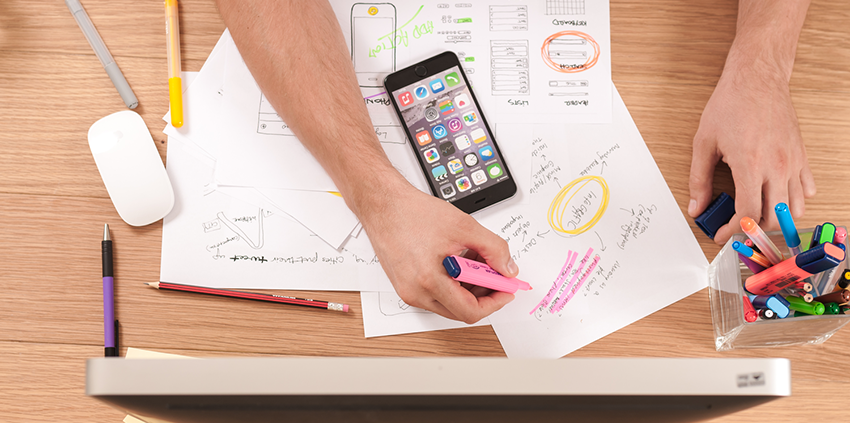 Your Go To Marketing Budget & Planning Guide
HOW TO ALIGN YOUR MARKETING BUDGET FOR MAXIMUM IMPACT. 
Over the last few weeks we've seen many of our clients turn their attention to implementing fresh marketing strategies in their business plan. This is often a 'black art' for many so we thought it would be timely to share our 'cheat sheet' questions for guiding marketing budgeting and planning. We've also included some tips to help you brainstorm and get creative.
IT STARTS WITH JUST 3 SIMPLE QUESTIONS:
How much profit next year will come from:

Business as usual, and growth of current customers

New customer segments

New products or services

Against each of the points above, what are the main marketing activities you'll use to drive them (just 2 or 3 bullet points each) – it should be high level at this stage, for example:

Deepen customer relationships through monthly touch points and quarterly customer events.

Feature a quarterly customer case study in the industry magazines and create an online campaign and landing page to create leads.

Present at industry events each quarter.

Assign budget and targets: How much budget will you allocate to each profit pool? What are the targets you'll set for your marketing activity?
PLACE THE RIGHT BETS IN THE RIGHT PLACES
Of course there's more to marketing planning than this, but these questions set the context for your plan and make sure you're placing the right bets in the right places.
What usually happens next is the team then debate the marketing activities and measures. Eventually, you arrive at a plan which is aligned to the business plan for the year, has clear goals and is something that everyone buys into and can be reported against.
WHAT ARE SOME TIPS FOR DEVISING A CREATIVE MARKETING PLAN THAT MEETS MY BUDGET?
Marketing has the ability to do wonders for a business if their process is creative and innovative. It doesn't have to be expensive or blow your budget out of the water. Our top 3 favourite techniques will help you get creative and add energy to your marketing plan:
Analogies – this famous exercise adds insight and interest to your marketing communications. To see an example, check out Matthew Dunstan's sailing analogy that ties into strategic planning!

Pass-along – we often start with a chat amongst our expert Board Advisors, to brainstorm a few simple marketing ideas. Then over Slack, we pass the idea along, back and forth, to add to the idea and in turn, we are able to generate some really powerful ideas we can then choose from, helping us stay relevant and fresh.

Personalisation – say it out loud – customers do not care about you! Customers care about how you are going to solve their problem or need. That is why personalisation is more important than ever. Personalising the experience for prospects and current customers helps create an experience that each customer can relate to.
DON'T HAVE AN INTERNAL MARKETING RESOURCE? THAT'S OKAY!
These questions and creative marketing strategies don't need a lot of expertise in the first instance. They are more business strategy questions and creative tips that drive marketing planning.
The answers to these questions and our top 3 creative marketing strategies are the things you can take to a marketing agency, a contractor or table at our next board meeting for discussion!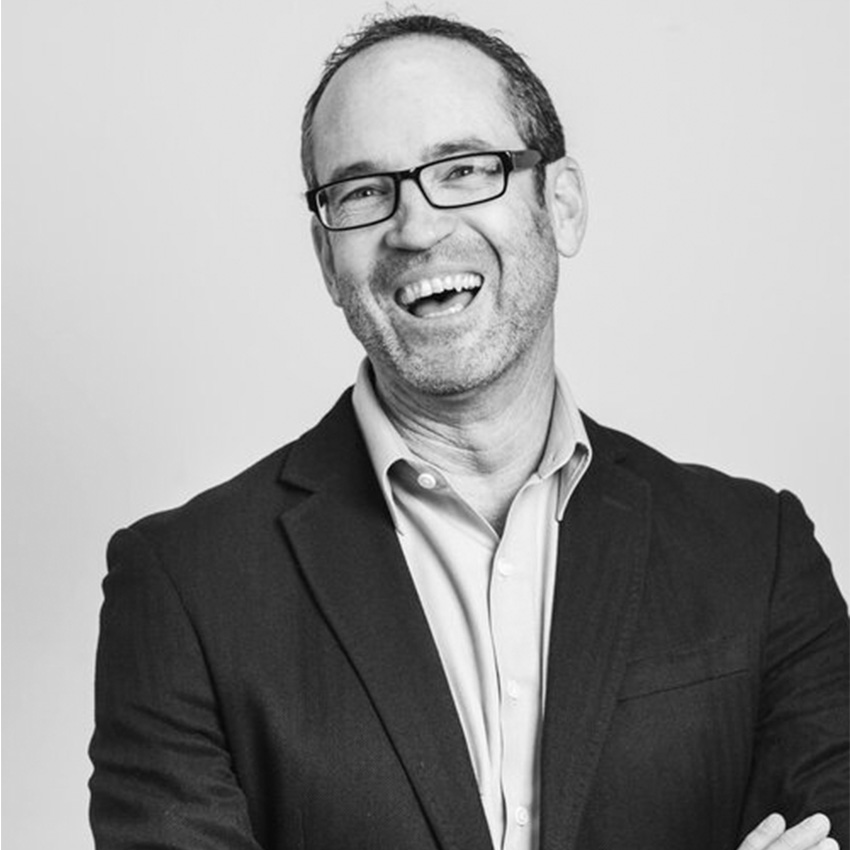 Graduate of the Australian Institute of Company Directors and Chairman of a number of family and private enterprises, Matthew is the founder of Board Associates and specialises in innovation and strategic marketing.
https://www.boardassociates.org/wp-content/uploads/2021/06/unsplash-image-gcsNOsPEXfs.png
565
850
Matthew Dunstan
https://www.boardassociates.org/wp-content/uploads/2022/11/BoardAssociatesLogoReversedNew.png
Matthew Dunstan
2021-06-10 08:30:28
2022-12-14 01:32:15
Your Go To Marketing Budget & Planning Guide