Set a New Course for the New Year
6 THINGS YOU NEED TO REVIEW IN YOUR BUSINESS OVER THE HOLIDAY SEASON.
The New Year period is typically a time when business slows down. It's also the perfect time to work on your business rather than in it.  Now's the time to plot the course corrections that will dial things up a notch in the year to come.
Corporates and multinationals around the world use the December/January period as a time to review the progress of the business and so should you.  But where to start?  In essence, there are 6 aspects of your business that could use a little refresh as a part of your mid-year review:
Your direction, goals and purpose
The market's true needs and wants
Opportunities to innovate and inspire
An honest assessment of your strengths & weaknesses and your game plan for pursuing the opportunities aligned to the business direction.
Your roadmap of key milestones to achieve
Fine tuning your marketing and sales processes to focus your efforts for best effect.
1. RECONNECT WITH YOUR DIRECTION, YOUR GOALS AND WHY YOU CARE.
Surprisingly, many businesses don't actually have a destination in mind.  It's no wonder then that they drift from one opportunity to another without any noticeable growth or improvement.
Every business needs to reconnect periodically with where they're headed, why it's important and what they're trying to achieve.
Your objective:
Choose a destination, you'll then have something you can plan towards.
Know why you care.  When the weather gets rough, it's this knowledge that puts the wind back in your sails (it's also what inspires your customers).
---
2. SPEND SOME TIME IN YOUR CUSTOMER'S SHOES.
Chances are you're going to be doing a lot of socialising during the holidays.  Well put that time to good use.  Ask those in your target market about their hopes for the New Year, the challenges they've been wrestling with and what they're trying to get done.
Your objective:
Discover new customer insights
Develop more informed marketing messaging
Create new ideas for higher value products & services
---
3. CREATE SOMETHING UNIQUE.
It's not enough to be better, you have to be different – and we're not talking about a new slogan or colour scheme.  To be truly compelling, your business needs an offer which is creative, memorable and engaging.
Your objective:
Create a unique and compelling differentiator
Generate buzz, excitement and discussion in the market
Drive energy and enthusiasm for a new initiative in your business
---
4. REVIEW YOUR SWOT & BUSINESS STRATEGY.
If you know your strengths, you're able to capitalise on them.  If you know your weaknesses, you can compensate for them.  A good strategy allows you to address these whilst you choose and chase the opportunities aligned to your business.
Your objective:
Define which opportunities to pursue and which are a distraction.
Understand where you need to strengthen your business.
Create a single, consistent game plan to put all of your effort behind.
---
5. CREATE A ROADMAP OF MILESTONES
Now that you're tuned into what you're trying to accomplish, what are the waypoints you need to reach along the way?  What's your first target and what's the sequence for the rest?
Your objective:
A clear roadmap with key milestones you need to achieve along the way.
Specific actions, timeframes and accountabilities for what you need to do first
---
6. REVIEW YOUR LEAD GENERATION SYSTEMS
Most businesses won't have a formal lead generation system but none the less, customers will have found them somehow during the year – even if by mistake! (a.k.a. unconscious competence).
This is the time of the year polish up those lead gen activities and make them work together like a well-oiled machine (become consciously competent!).
Your objective:
Define YOUR method for filling the pipeline and growing your business
Focus your energy, activity and cash towards a streamlined lead-gen approach
Design a new marketing campaign for the New Year
---
YOU DON'T HAVE TO DO IT IN THE BOARDROOM – ON THE BEACH IS FINE!
Many people complain that they don't have the time to work on their business – that they're too busy "doing the business".  Well, the holiday period is your chance!  It's the perfect opportunity for you to step back from the detail and review where you're headed, why you care and your plan to get there.
Find your favourite location away from the office, hold the mirror up to yourself and review the key components of your business plan that will drive your success in the year to come.
MORE RESOURCES:
Free Guide to Mid-Year Review
Rising Tide Ventures has published its "Guide to Performing Your Mid-Year Review", free to download at www.risingtideventures.com.au/midyear-review
Free MYR Planning Podcast Series
For those who prefer to work on these things with others, we're hosting a free, 6 part podcast series to help you walk through the MYR planning process.  You can find out more & register online at  www.risingtideventures.com.au/myr-podcast-series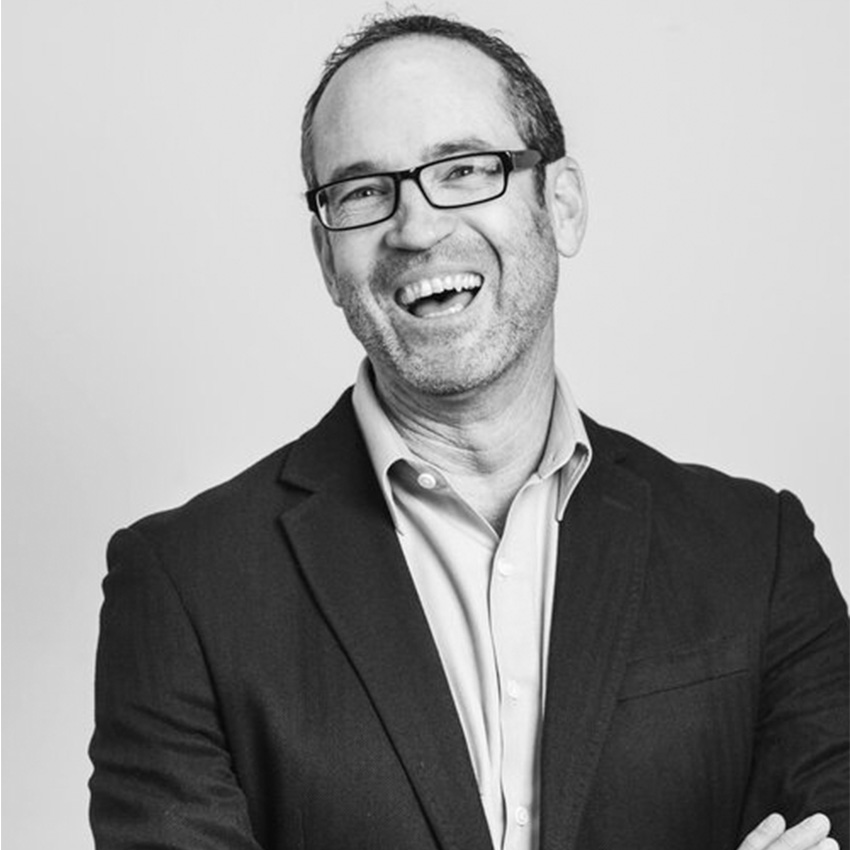 Graduate of the Australian Institute of Company Directors and Chairman of a number of family and private enterprises, Matthew is the founder of Board Associates and specialises in innovation and strategic marketing.
https://www.boardassociates.org/wp-content/uploads/2022/12/Plotacourse2.jpg
358
525
Matthew Dunstan
https://www.boardassociates.org/wp-content/uploads/2022/11/BoardAssociatesLogoReversedNew.png
Matthew Dunstan
2014-12-08 05:10:42
2022-12-20 05:14:14
Set a New Course for the New Year