Drive progress in your business this week.
Since March this year, I've been hosting and facilitating accountability groups for people looking for a little more purpose and drive in their business each week.
Seeing the amazing benefits it's had, I wanted to encourage everyone to give it a go so have compiled a few tips and resources to get you started with your own group.
WHAT'S AN ACCOUNTABILITY GROUP?
Accountability groups are a small group of like-minded business owners who meet at the start of each week to help one another drive progress in their business.
These groups sometimes meet face to face, sometimes virtually via Skype.  In either case, the results have been dramatic.  Kathryn runs a desktop publishing business.  She reported doubling her client base within 3 months.  David is a PR consultant and reported fixing a lot of issues that were holding him back.  Karen is a personal coach.  She was able to launch a workshop series in just a couple of weeks with the help of her accountability group.
There's power in a public declaration of goals – and having to report back against them!
GETTING STARTED
Like to start your own accountability group?  Here's a quick guide on how to start:
Tap people on the shoulder and personally invite them.  Tell them what the group is for and why you've invited them to be a part of it.  In the first instance aim for a group of 4 people.Tips for choosing the right people:

Those who have no competitive interest in your space
People you're compatible with & willing to trust
Diversity is good.  You want a cross pollination of ideas.
Example invitation:
Hi David,  I'm pulling together a small group of people as a bit of a brains trust and to help drive a little more focus & productivity each week.  I've really enjoyed our conversations on PR and thought you'd make a great contribution to the group.  Would you like to come and meet the others I've invited and see if there's any merit in taking it forward?
Hold an initial meeting for people to get to know one another.
At this first meeting, the objective is more social.  Is the chemistry right? Do people want to opt in and continue?
This is a good time to reiterate the purpose of the meeting and to share the proposed agenda and expectations (see the Accountability Group Meeting Guide).
Work out a schedule and format that suits everyone.  We started face to face for the first 2 months but then moved to Skype every 2nd week.
Once you have the buy in of the people involved, send out a recurring meeting request and share the weekly goal setting template for everyone to use.
TIPS FOR SUCCESS:
Keep to the time limit so that it's brief and functional.  There's always time to stay and chat afterwards.
Share the responsibility for chairing the meeting
Be accountable.  Always turn up or give a lot of notice if you can't be there.
Give:  You get so much more from the group if you are looking out for their best interests.  Keep an eye out for opportunities for them, offer help and even a little time swapping which is great for everyone involved.
Set a review period.  Agree to run the group for a period of 3 months and then review.  This gives people the opportunity to opt out if they no longer need it or want to change.
If you have questions or need more help in setting up your group (or have a few tips of your own), send an email.  Also, there are always a number of people looking to join a group so if you'd like to be put in touch with other potential group members, let us know.
Best of Luck!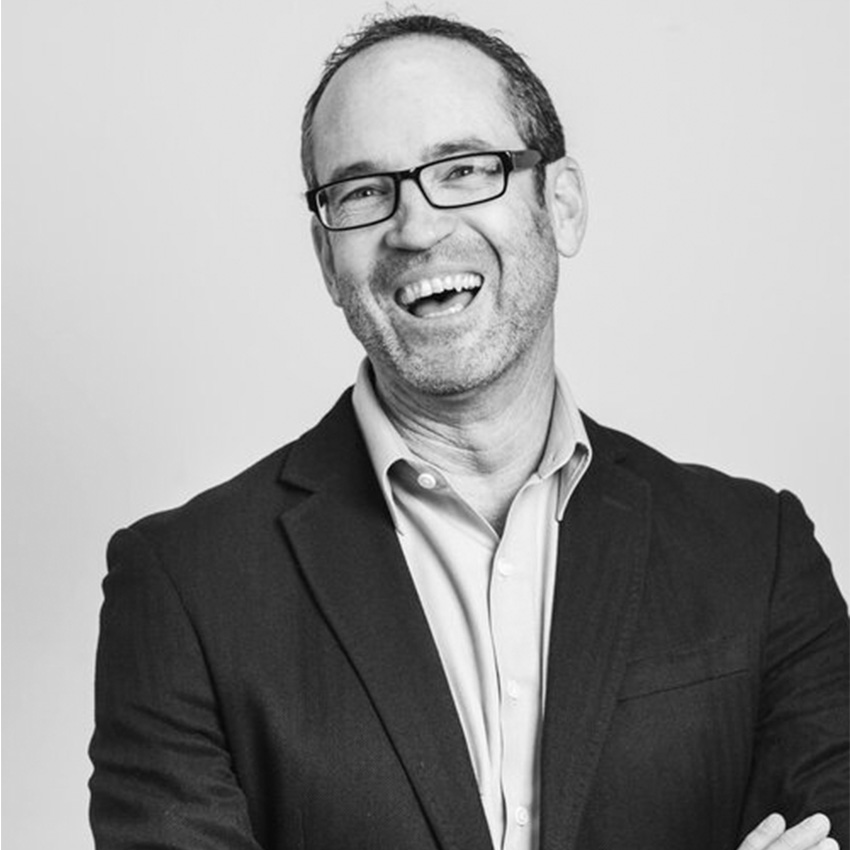 Graduate of the Australian Institute of Company Directors and Chairman of a number of family and private enterprises, Matthew is the founder of Board Associates and specialises in innovation and strategic marketing.
https://www.boardassociates.org/wp-content/uploads/2014/10/Accountability.jpg
1429
2000
Matthew Dunstan
https://www.boardassociates.org/wp-content/uploads/2022/11/BoardAssociatesLogoReversedNew.png
Matthew Dunstan
2014-10-14 05:14:26
2023-03-03 04:46:05
Drive progress in your business this week.