10 Point Recipe for Success
Leading in a volatile environment we think being fast, bold and innovative is what drives success.  This week I've been reading "Great by Choice" (Jim Collins & Morton Hansen) and interestingly, the evidence suggests otherwise. 
Instead of innovation & agility, the research shows that a consistent and methodical application of a proven recipe is what drives success – not fast paced innovation & entrepreneurship.
A DOSE OF SMAC
Collins & Hansen encourage us to define and implement a SMaC recipe – a specific, methodical and consistent set of ingredients, practices or principles.  They don't have to be bold, they don't have to be sexy.  In fact, when doing this exercise myself, I found that my 10 point recipe was actually quite 'pedestrian'. There were no super human efforts required, no super powers or clairvoyance.  Just a set of activities which come quite naturally (to me at least).  It gave me a greater sense of certainty and a simple framework for how I plan to move ahead.
WHAT'S YOUR RECIPE FOR SUCCESS?
My challenge to you this week is to spend 15min on defining your own SMaC recipe.  Think about what has driven your success to date and list the 10 things you attribute that to.
Are you still doing them now?
Have you embedded them into your organisation?
Do your team and partners know and understand the recipe?
Do you have a rhythm for their implementation on a day to day basis?
As someone who loves entrepreneurship and innovation, repeating the same things day in day out can seem a little mundane…but then again it's sometimes nice to have a little more predictability in my day too.  The challenge is to hold myself accountable and keep chipping away at the small things that make a big difference.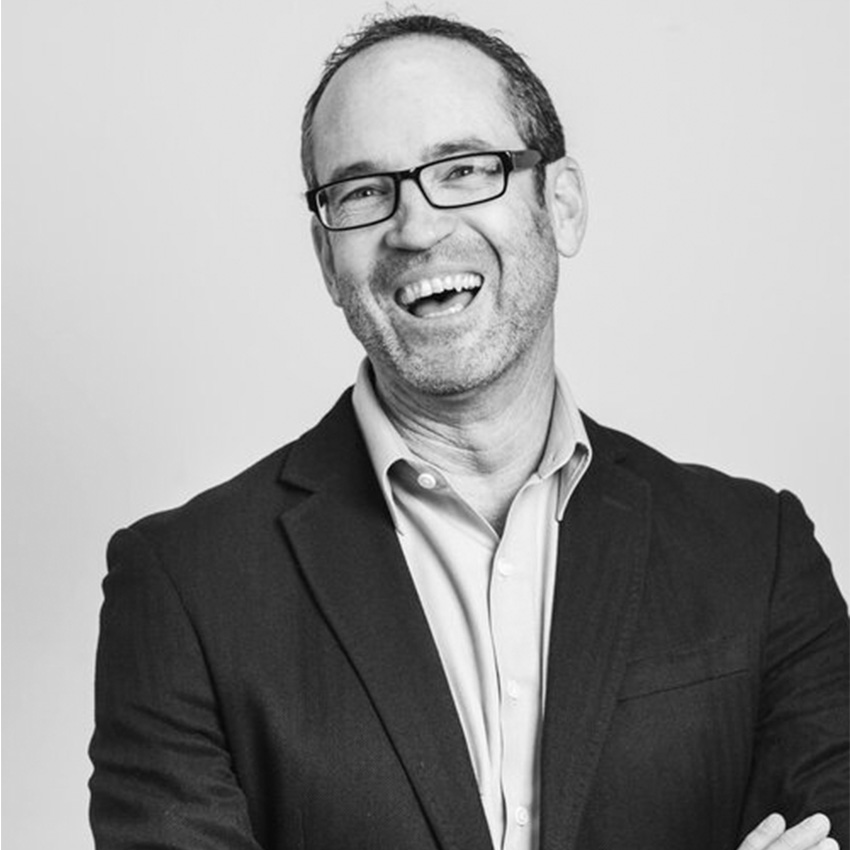 Graduate of the Australian Institute of Company Directors and Chairman of a number of family and private enterprises, Matthew is the founder of Board Associates and specialises in innovation and strategic marketing.
https://www.boardassociates.org/wp-content/uploads/2022/12/10-POINT-RECIPE-FOR-SUCCESS.jpeg
280
515
Matthew Dunstan
https://www.boardassociates.org/wp-content/uploads/2022/11/BoardAssociatesLogoReversedNew.png
Matthew Dunstan
2015-09-08 03:39:30
2022-12-20 03:41:15
10 Point Recipe for Success