STRATEGIC PLANS ARE JUST LIKE NEW YEARS RESOLUTIONS. THEY START, BUT NEVER FINISH. 
We've all heard the word strategy many times in our careers. Strategy is believed to get us from Point A to Point B in a seamless transaction. Yet, one of the most common complaints is that strategic plans fall apart somewhere in the execution phase.
Strategic plans are always well-intentioned and they begin with enthusiasm and passion. All too frequently, they succumb to daily emergencies and urgent requests, leaving the business owner's plans to wither and disappear into the darkness.
WHAT'S GOING WRONG? WHY DON'T OUR STRATEGIC PLANS STAY ON TRACK?
At Board Associates, we've been able to help many organisations keep their growth aspirations and strategic plans on track. In our experience, there are a number of reasons why strategic plans fail.  
ADAPTING TO CHANGE IS HARD
The idea of a strategic plan is to engage the future. In the 21st century, the continual transformation of business environments means that "keep doing what you're doing" is thrown out the window. Yet, business culture is set around a stagnant environment that is centered on what got the business to where it is today. Changing this habit is often a daunting experience and one business owners find difficult to tackle. There is an enormous amount of anxiety about what the repercussions may be for a game-changing strategic plan. Our recommendation is those fears are tackled head-on and spoken about as a part of the planning process.
PLANS LACK INCLUSIVITY
For a business to grow and thrive, there needs to be more than just a small group of people driving it forward. When strategic plans are developed behind closed doors, it becomes difficult to get the entire company onboard when it comes to the implementation phase. Obviously, there is a lot of leadership involved in establishing a vision for a company. But we see time and time again, businesses have large pools of talented individuals but are not leveraging this to its fullest potential. It is worth listening to these people to ensure they are feeling heard and that they are also contributing to the company's successful future. By including your entire team, your strategic plan is more likely to run smoothly.
YOUR ORGANISATION IS TOO FOCUSED ON SHORT TERM RESULTS
We live in a world where the constant question of, "what are you doing for me?" is said too often. Whether this is coming from employees, clients, investors or management, everyone is under significant pressure to deliver results on a regular basis. Longer-term strategic plans can contribute to those results in the short-term. Forfeiting short-term performance for long-term growth requires steadfast leadership that can say "no" to the easy way out.
PLAN IS SHORT AND ACCOUNTABILITY IS LIMITED
These two go hand-in-hand. People develop plans that sound fantastic and think it will solve everything. But that is where the problem starts. Goals and objectives need to be concrete enough to provide a viable path to the implementation phase. Developed strategic plans need to assign accountability and specific accomplishments within their timeline for each action it encloses. Without accountability, the daily emergencies will quickly supersede moving the plan forward.
None of these challenges are impossible. With a different and innovative approach to strategic planning – one that gets people thinking and keeps them at the edge of their seat both creatively and practically, will include goal setting and accountability and getting all of the fears out in the open. By using these strategies, it will help your business end up with a solid plan that lives and breathes instead of collecting dust.
WANT HELP WITH YOUR STRATEGIC PLANS?
If you would like to develop a better and more actionable strategic plan for your business, register for our Strategic Planning Bootcamp! It is an online workshop series, running over the 29th & 30th of April.
GOT A QUESTION?
Join the conversation on Strategic Planning with the Board Associates team of experts on our socials!
CHECK IT OUT!
Don't miss this weeks video episode from Board Advisor Martin Bishop & Matthew Dunstan, Founder and CEO of Board Associates.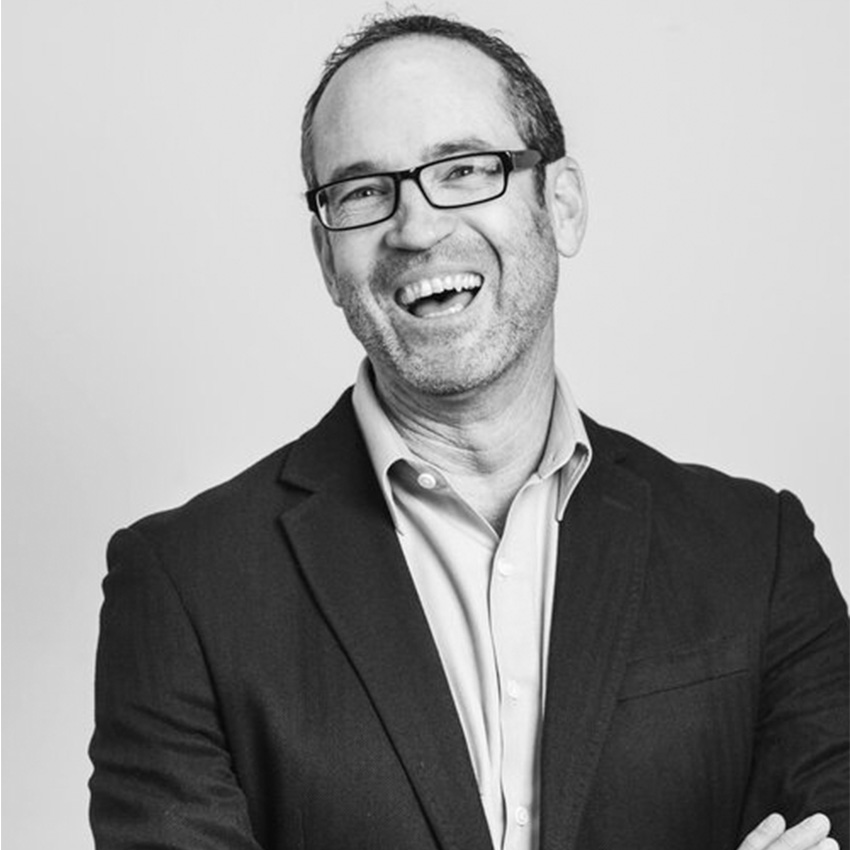 Graduate of the Australian Institute of Company Directors and Chairman of a number of family and private enterprises, Matthew is the founder of Board Associates and specialises in innovation and strategic marketing.
https://www.boardassociates.org/wp-content/uploads/2022/12/rendered-2.jpeg
400
1024
Matthew Dunstan
https://www.boardassociates.org/wp-content/uploads/2022/11/BoardAssociatesLogoReversedNew.png
Matthew Dunstan
2021-03-18 08:36:14
2022-12-14 01:35:30
Why Strategic Plans Fail