The Danger of Family Councils and Family Constitutions
Managing family within a family business is one of the most challenging things an entrepreneur and a Board has to do.  To help keep these lines separate and smooth, the prevailing wisdom has been for family shareholders to have a governance structure which manages family harmony (family council or family assembly). Recent research, however, suggests that in some cases this may do more harm than good.
"Family regulatory framework provides obsolete laws without the family governance structure, whilst this structure causes complete confusion without the right regulations."
THE STUDY
Researchers from the University of Valencia studied over 1,000 family firms, looking at how financial performance is affected by things such as family constitutions, family assemblies and other mechanisms which define the rules by which family members operate in business. They found that these structures and rules were important where family complexity was high (multiple generations and family branches) but in other situations, they were associated with a negative return on assets.
Key Findings
The results show that the relationship of family rules and institutions with performance (ROA) is contingent on family complexity.
It should fit the level of complexity of the owner's family. Any misfit will lead to a non-significant effect or, worse, a negative impact on a firm's performance (ROA).
When family complexity is low, a complete set of rules and agreements that regulate the relationship between the family and the firm is adequate.
However, when the level of family complexity is high, a complex set of rules (i.e. a complex family regulatory framework) is not enough and may even be counterproductive.
High family complexity requires a well-developed regulatory framework supported by the right family governance structure.
The family regulatory framework provides obsolete laws without the family governance structure, whilst this structure causes complete confusion without the right regulations.
LESSONS FOR OWNERS
This research is an important reminder that one size does not fit all and that prematurely adopting the structures and rules of larger, more complex family businesses can damage the organisation's financial performance and wealth generation.
One interesting and simple finding from the research, however, is that starting with simple agreements on how the family operates within the business is useful at all levels and that this should be implemented before considering family governance structures.
There are many studies which show that the creation and deployment of rules regulating ownership and work with the family business provide several benefits:
Protection against owner-owner conflict,

Develop and protect 'familiness',

Regulate ownership transmission without draining financial resources or reducing family control,

Formalise communication processes,

Strengthen a shared commitment to norms and values and;

Provide institutional legitimacy to the family and the business
IN OUR EXPERIENCE
 Having a forum to raise and address family matters is essential, but it doesn't have to be a formal structure such as a family assembly.  It could be as simple as a regular meeting around the kitchen table.  What's probably important though is how you run it.
 Here are some simple tips:
It needs to be regular and committed to. It doesn't work if it's ad hoc.

The agenda can be pretty simple, but you need to have one so that management issues don't creep in.

How you run it is more important than what you discuss. The tone has to be set early (preferably when things are going well) and revisit those at the start of each meeting.

If things are already a little fractious, don't try to fix it yourself. Get some professional assistance to get those topics out from under the rug and into the light of day.

Separate family and business meetings. Let the board meeting focus on running the business and the family meeting focus on protecting Christmas lunch.
NEED A HAND TO HELP DEVELOP YOUR FAMILY BUSINESS?
In our experience, most family businesses do not have a simple set of family agreements in place to protect both the business and the family.  If you would like to discuss how these might be developed for your family business, contact us here
ABOUT THE AUTHOR: MATTHEW DUNSTAN
Matthew is the Founder of Board Associates, a firm dedicated to the sustainable growth of family and private firms.  Matthew is also a researcher at QUT working towards his PhD in family business governance.
LINK TO THE RESEARCH: 
Tomás González-Cruz , José Antonio Clemente-Almendros & Alba PuigDenia (2021): Family governance systems: the complementary role of constitutions and councils, Economic Research-Ekonomska Istraživanja, DOI: https://doi.org/10.1080/1331677X.2020.1867603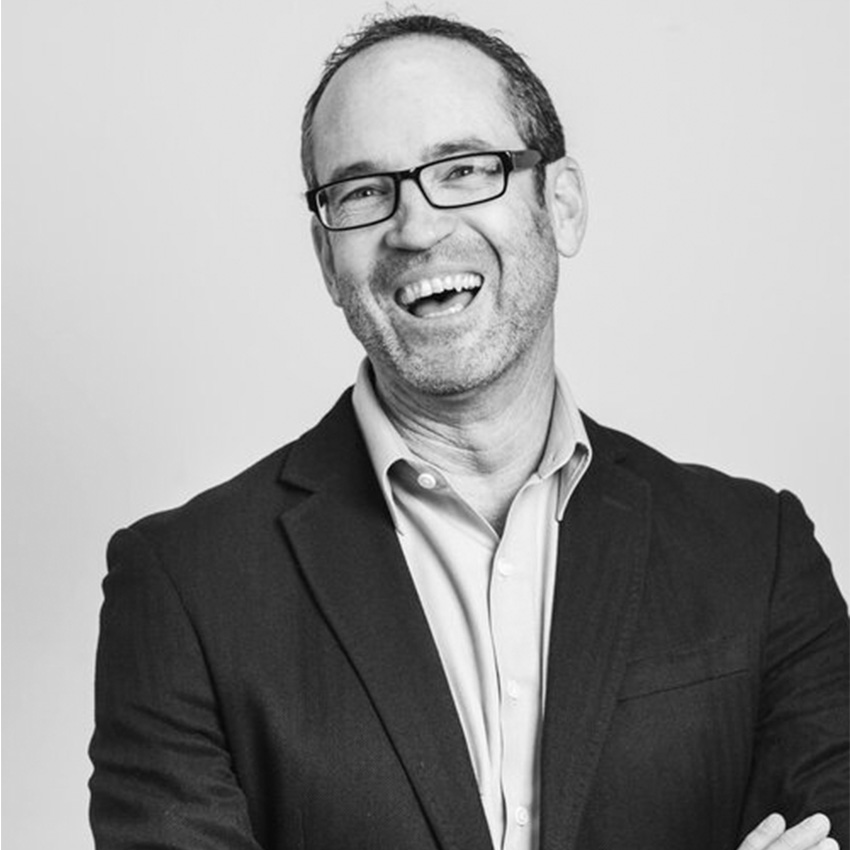 Graduate of the Australian Institute of Company Directors and Chairman of a number of family and private enterprises, Matthew is the founder of Board Associates and specialises in innovation and strategic marketing.
https://www.boardassociates.org/wp-content/uploads/2022/12/image-asset.jpg
567
850
Matthew Dunstan
https://www.boardassociates.org/wp-content/uploads/2022/11/BoardAssociatesLogoReversedNew.png
Matthew Dunstan
2021-01-24 02:35:05
2022-12-20 02:52:14
The Danger of Family Councils and Family Constitutions